Reshape your legal practice for the 21st century.

The key objective of CLE Anytime is the development of educational programs for attorneys, paralegals and legal assistants; and ADR professionals, legal negotiators, mediators and other conflict resolution experts.
The cornerstone of our commitment to professional education is the preparation and presentation of quality, specialized and evolutionary programs on new trend topics of consequence, significance and interest.
The courses, which are offered live, digitally as webinars, seminars, and video presentations centered on hot-button issues, fresh legislation, newly appearing legal trends, and developing legal negotiation issues.
Take some time to review our courses offered by clicking on the Online Courses link below.
Contact Us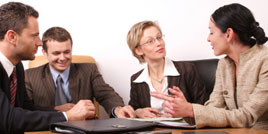 If you have questions, comments or any other inquiries please feel free to contact us.
Presenters
Meet the expert presenters.
Available Courses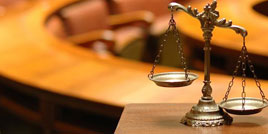 Review our available courses for Online, MP3, DVD & CD versions.